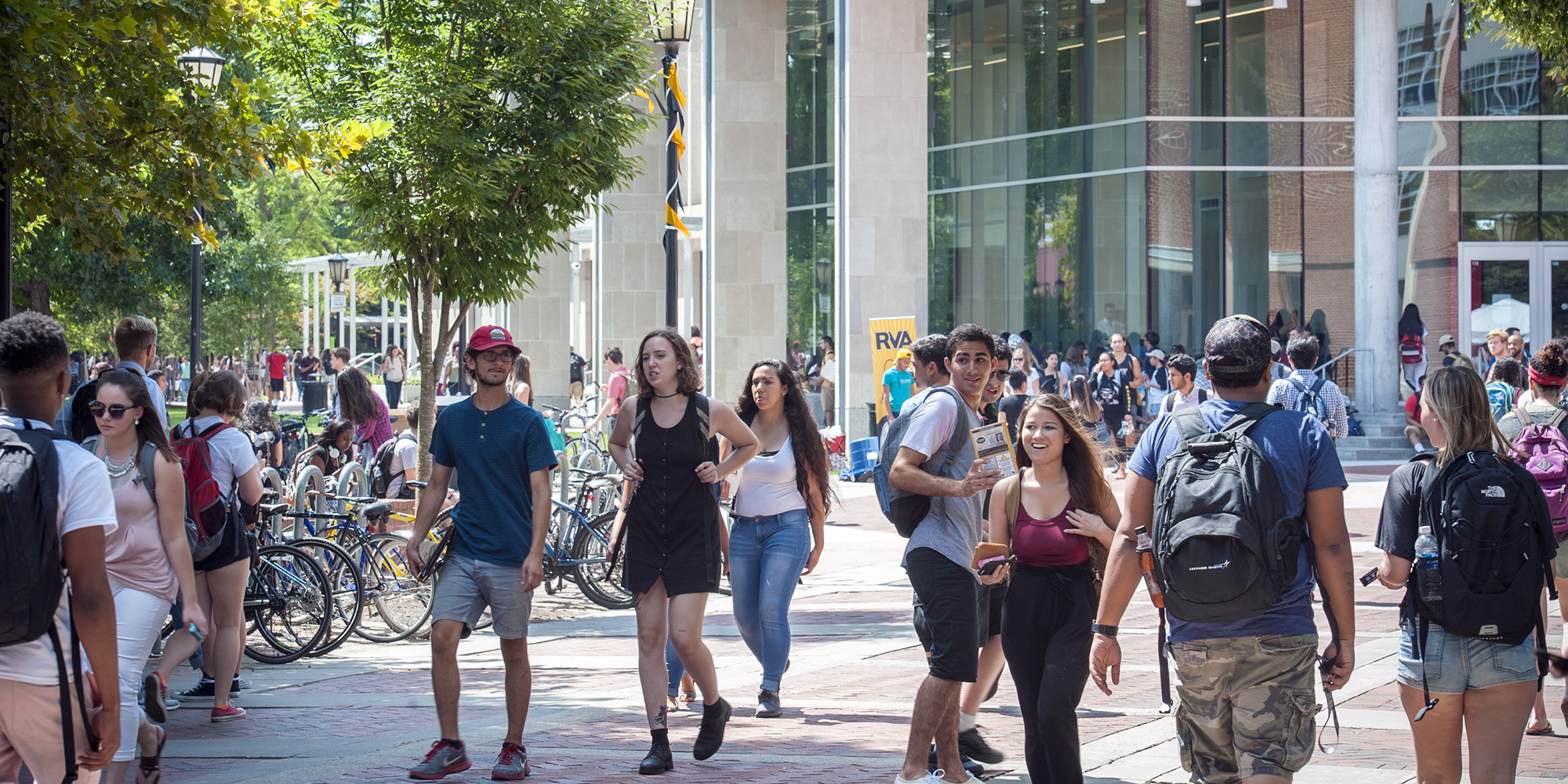 What you need to know
Being an informed member of the community is essential to staying safe. Take a moment to read about what you should (and shouldn't) do during specific types of emergencies, familiarize yourself with the different types of alerts that Virginia Commonwealth University sends out and learn about the Clery Act's role in campus emergency communications.
We've also collected useful information for parents of VCU students as well as members of the local community.