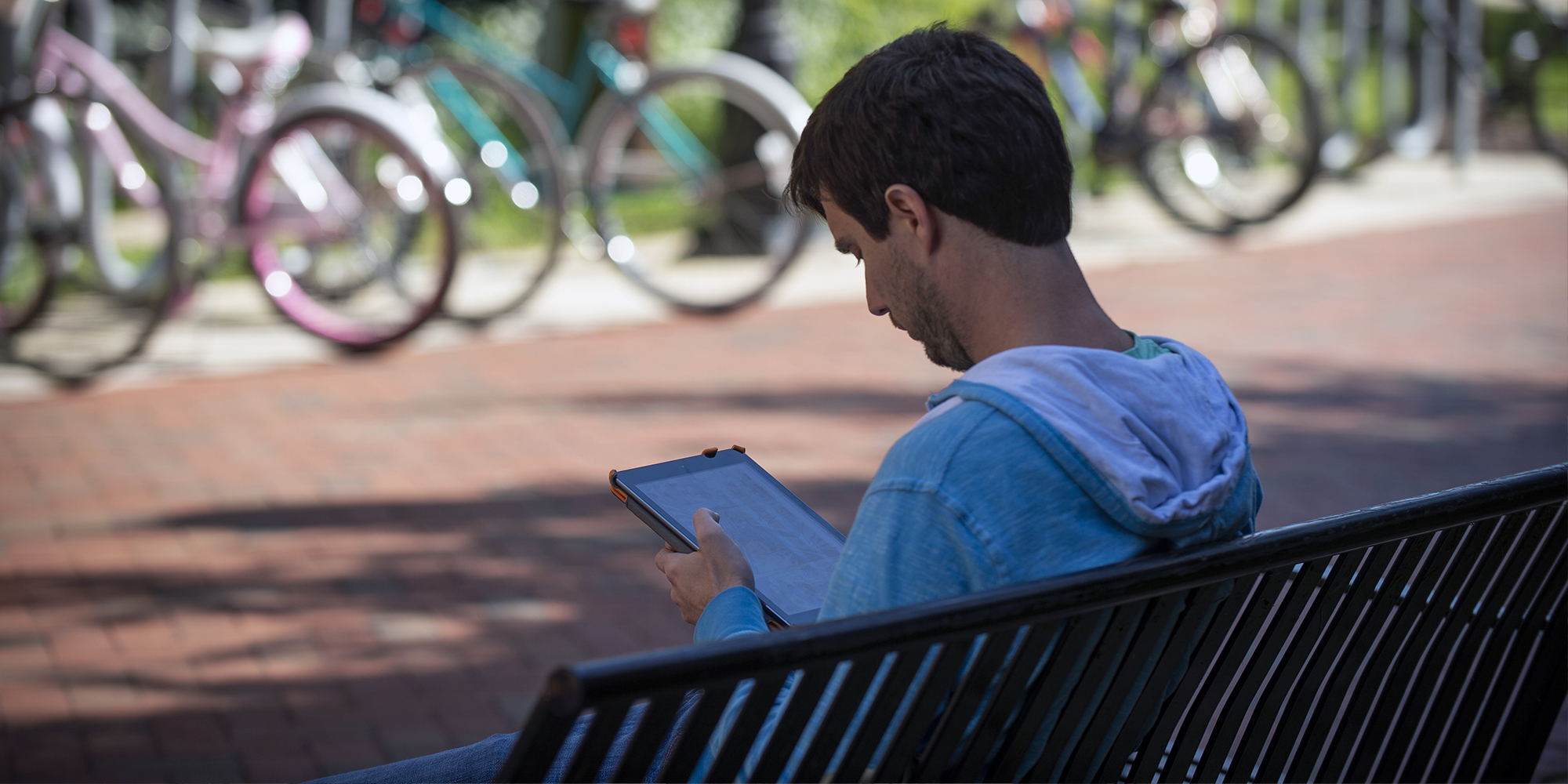 Sign up for alerts
You can choose to receive Virginia Commonwealth University Alert communications through text messaging, email listserv or all of the above.
Sign up for text messaging alerts
Students, faculty, staff, parents and community members can sign up for VCU's text message alert system to receive immediate information about campus emergencies, weather delays and cancellations.
Are you a student, faculty member or staff member?
VCU students, faculty and staff may subscribe to VCU Alert text messaging through the main VCU login screen used to log in to services such as the myVCU portal, student email and the faculty and staff Google-powered appsforVCU.
VCU community members may also subscribe after initially declining to sign up for VCU alert text messages, add or change a cell phone number, or add up to two email addresses, via a link in the myVCU portal.
Should I sign up for VCU's text message alert system if I am already receiving government Wireless Emergency Alerts?
Yes. The services are complementary. Wireless Emergency Alerts are short emergency messages sent by authorized government authorities through a mobile carrier, with no need to download an app or subscribe to a service.
VCU's text message alert system provides subscribers with details about emergencies or inclement weather that directly impact campus.
Questions and support
Contact the VCU IT Support Center at (804) 828-2227 or itsc@vcu.edu.
Subscribe to RSS feed
You may also subscribe to our RSS feed to stay up-to-date on campus emergencies.